Abilify and Pregnancy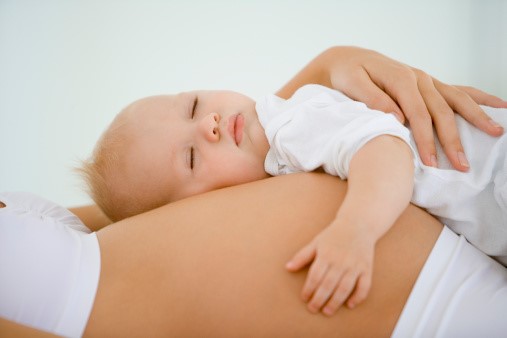 Abilify and pregnancy may not mix. If you are pregnant, or trying to get pregnant, and you are taking Abilify you should consult with your physician as soon as possible. Studies have shown that this medication may cause birth defects and/or miscarriage. Also, Bristol-Myers Squibb states that fetuses exposed to antipsychotic drugs in the third trimester may experience extrapyramidal symptoms as well as Abilify withdrawal symptoms.
Abilify and Pregnancy 
Risks vs. Benefits
The extrapyramidal system includes part of the motor system that controls coordination and body movement. Thus, the fetus may experience symptoms such as involuntary body movements that may be repetitive in nature, extreme restlessness and/or rigid muscles. The severity of these symptoms range from being very mild in nature to being so severe that intensive / prolonged hospital care is necessary.
The combination of Abilify and pregnancy should be thoroughly discussed with your physician so you can determine whether the benefits of taking the medication outweigh the risks to both you and the fetus. Abilify is classified in the Pregnancy Category C. This is a ranking provided by the U.S. Food and Drug Administration and is determined based on the medication and the risk to the fetus. Per the FDA, a Category C means:
"Animal reproduction studies have shown an adverse effect on the fetus and there are no adequate and well-controlled studies in humans, but potential benefits may warrant use of the drug in pregnant women despite potential risks"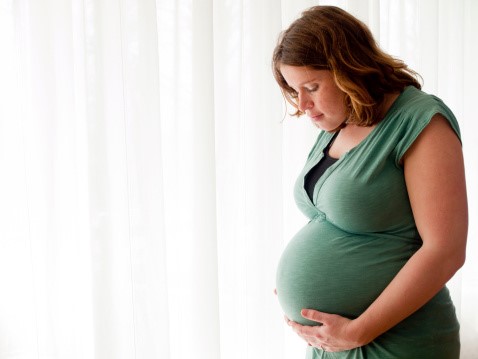 Since this medication is used to treat more serious psychosis such as Schizophrenia, Bipolar Disorder, Autistic Disorder and Major Depressive Disorder, it may be necessary to take the medication. However, keep in mind this is not a suggestion to take the drug without consulting a physician. I am not a doctor, I am a therapist. It is critical to talk to your physician before combining Abilify and pregnancy.
Also, if you are already taking the medication and got pregnant afterwards, talk to your physician before discontinuing the use of the medication. There are some Abilify Withdrawal symptoms that need to be carefully considered. If you chose to stop taking the med, you will need to wean off of it slowly, over time. Your doctor can help you determine the best way to do this to minimize symptoms and effects on both you and your baby.
Learn more about Abilify: