The Beck Depression Inventory Test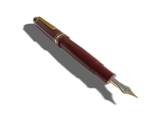 Many of my visitors are interested in The Beck Depression Inventory, or BDI. It is a well known 21 item, self-ranking inventory that measures characteristic attitudes and depressive symptoms over the past two (2) weeks.
The BDI was developed in 1961 by Beck, Ward, Mendelson and Erbaugh (well, mostly Aaron Beck!) and is still one of the most popular tests used by therapists today. It only takes about 5 minutes to complete and it is available in both English and Spanish.
I use it in my practice because it's a very useful tool for understanding my clients state of being and how serious their condition might be. Since 1961, the BDI was revised twice - once in 1978 and once in 1996.
Unfortunately, it is not available on-line (at least legally, anyway!) because it has a copyright that forbids it. The only way this test can be provided is if it's administered by a mental health professional. So, if we were to work together, for instance, I could give it to you.
If you came to learn more about the Beck Depression Inventory go here to Read More Here
If you did come here to take a test, click on the image below to get started. Also, if you are feeling down and want some support, click on the link over to the right and schedule some time with me. Let's figure out what's going on and what you can do to get back on track!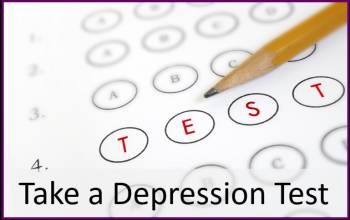 If that doesn't float your boat, I've got sevral others you can check out.