Two Me
by Eedaa Iman
(Malaysia)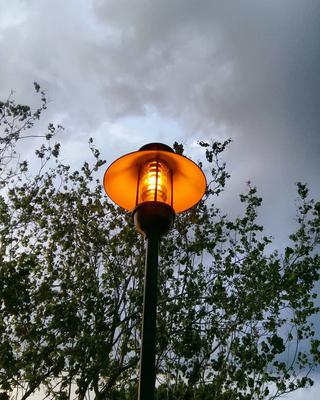 I am two persons.
One for my day.
One for my night.
The feeling of sinking seems right.
I hope this pain will subside.
But it remains silent inside.

I thought if I hurt myself.
The hurt will be taken.
But I even hate me more and more.
I thought if I am faking to be cheerful,
Could help me smile.
But it's torn me inside like hell.

There is a moment my life is so blur,
Even my specs could not make it clear.
Depression is like a light that spark triggers.
The more you are in denial, the more it pushes you.
Until you never see the sun again.