-God Help Me-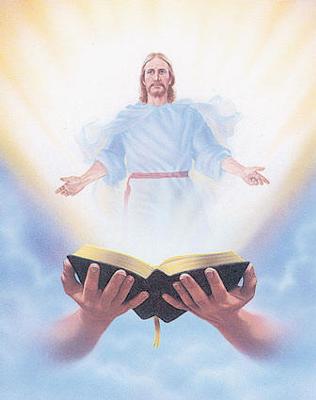 I Love You Jesus
No one will understand, or know how I truely feel. My minds unreal, my thoughts etc. unreal. It's just pure darkness, it's insane. They'll never understand my thoughts, my opinions, the way I live life, and my pain. I'm trapped inside my mind. The evil, depression thoughts fall down like rain.
They can not be erased, from past and present times, it drives me insane. The world is fake, full of unfaithfulness I can not stand. There have must been some kind of mistake, because I don't belong on this land.
I can never trust a soul, most of the one's that I have trusted, made me look like a fool. I've been living this miserable life for to long now. I can't be happy no matter how hard I try! This is what creates my feelings and makes me wish I'd just die.
There would be no more games, worries, and no more tears. I'd be set free, with no more fears. Out of this black whole, and into the light. God almighty, please allow me into your sight!
I just wanna go home. I need help, and only you Lord can save me! Please Lord save me, your child, break these chains beneath me, and set me free!