Depression Poems: Within Silent Agony
by Kira B.
(Pocatello, Idaho)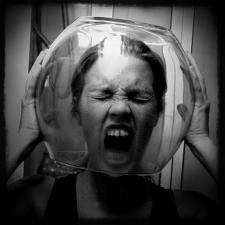 Somtimes a silent scream is better than what is seen, to suffer aloud, to show your fear in the company of tears, bring me down to the level of sadness and watch as I shove away the madness, my tears fall in silence my tears fall in beauty, I cup my heart within my palms to silence the beating, I cover my heart so you wouldn't see, SILENT SCREAMING WITHIN MY SILENT AGONY.


~~~~~~~~~~~~~~~~~~~~~~~~~
Kira - my visitors and I thank you for your submission. I am publishing this as written. If you want any formatting changes let me know!
Thanks for visiting and I hope you have found my site to be helpful!
Dana