Depression Poems:
Homeless
by Effy
(Texas)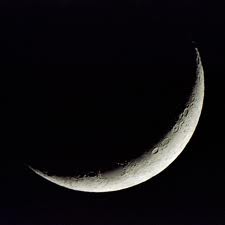 His Mockery
The Moon mocks me,


as I watch, He smiles,
as I drown-
wallow-
in my misery,
His tilted smile draws me into
depths of desire I have yet to know
His laughter haunts me,
yearning for something
He knows
a secret,
a fairytale dream,
a hope,
somehow, He knows,
and He mocks me in my innocence
and naievety
He, like, me, is alone
and his entourage,
the stars,
dance in mockery
as I watch,
He drags me into this Madness,
and as I am overwhelmed with self-pity,
and as I scream His name-
in Agony,
Anguish,
Hatred,
Hope,
Faith,
Fear-
dreams are meant to be forgotten,
hopes are left to be dragged to Hell,
truth is abandoned in order to restore what it made,
not seeing,
not hearing,
just knowing
He knows,
He knows,
He remembers,
He laughs,
and in my hand-made noose of loneliness,
the Moon,
with His lopsided smirk,
and His millions of 'friends',
and yet is still so alone...
the Moon mocks my Soul.
~~~~~~~~~~~~~~~~~~~~~~~~~~~~~
Holy cow! This is so powerful. What a great use of poetry to express such deep feelings. I am astounded and you are very talented!!! I assume this is your self written submission? Sorry, it is so good I need to ask so I don't get dinged for copyright issues. If this is yours, you really should think about publishing this.
Thank you for sharing this with me and my visitors. What a true gift!
All the best,
Dana