Depression Medication Research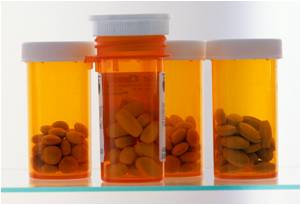 There is so much depression medication research going on that its hard to stay on top of the latest news and updates. That's why I've created this page. Its a page dedicated to capturing the latest updates - everything you need to know about the latest research and current news.
So, if you want to stay on top of the latest about depression medications be sure to bookmark this page so that you can easily stay up to date, or sign up for the RSS feed by clicking on one of the orange buttons to the left.
From time to time, I'll be commenting on particular news feeds to provide additional clarifiation.
And, you can even add your own information too. If you see important research that isn't included on this page, just jump to the bottom of this page and add the details.
Current News
Do You Have Information or Questions
About Depression Medications?
Research on depression medication is vast. We can possibly keep up with it as individuals. However, as a community we can! Share recent depression medication news, research and information here!